Overview
Are you keen on learning more about the science of developing and curating medicine ? Are you interested in knowing more about drugs that involve human body development? Then the study of pharmacy is for you !. Pharmacy studies is quite common among Malaysians and currently more students are starting to involve themselves in this field of study. Besides medicine and dentistry, pharmacy is one of the courses under medical and health science programmes in Malaysia. The study of pharmacy is basically the act of studying drugs or medicine in general. Pharmacy studies involve learning about chemistry, human biology, psychology and pharmaceutics. It involves the field of science in general. So you actually get to learn a little bit of everything.

A degree in pharmacist would make you eligible to become a licensed healthcare professional. I degree in pharmacy would take about 4 years and prior to that you would need to have a fountain of diploma from the same field. The job in general has become a job that is very demandable especially after the covid situation took place. Besides doctors, people generally seek pharmacist help in dictating the medicinal needs. While many think becoming a pharmacist is very boring and have very few career options. These are some of the pathways that you can choose from upon completing your studies.
Career Options Under Pharmaceutical Field 
Hospital pharmacist
Hospital pharmacists usually have to cater to a wide range of concerns as they would have patients covering all sorts of illnesses & diseases that need to be cured. On certain occasions pharmacists under hospital would need to do rounds in wards and do research in deciding which medicine would be suitable for the patients. They would also need to look at patients medication history when prescribing the new medication list to ensure its effectiveness.
Academic pharmacist
The first criteria to practice academic pharmacy is for you to complete your Phd or at least Masters. To lecture, conduct research and evaluate findings of clinical studies would be some of your daily tasks as an academic pharmacist. You will be incharge to educating and nurturing the future generation of pharmacist so you would need to qualify for the position. As an academic pharmacist, you will be required to work in university or colleges. You could also opt for tutoring students in private.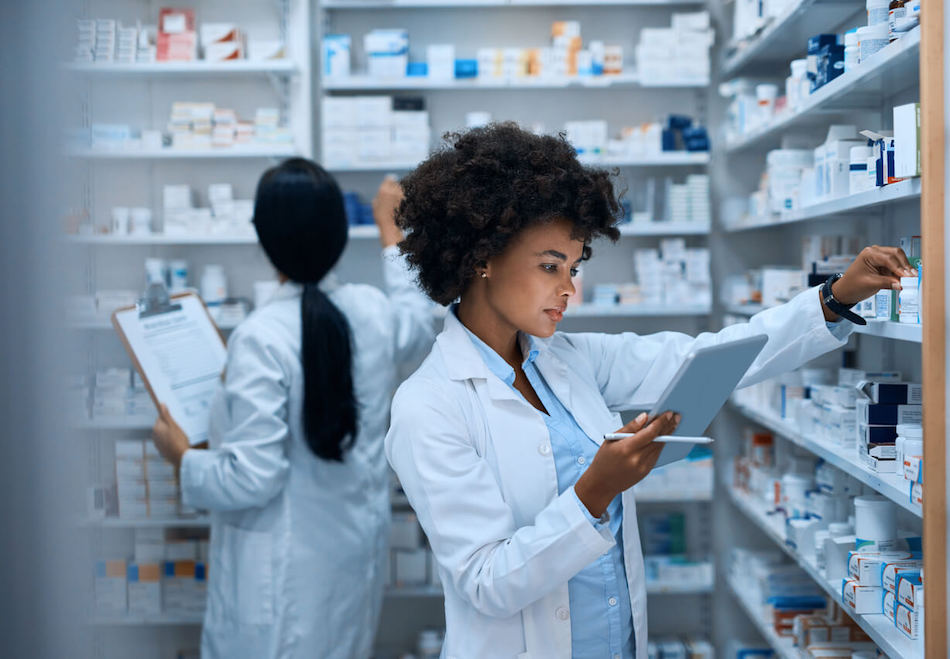 Community pharmacists
This is a common type of pharmacist that probably many people are aware of now. Community pharmacists are individuals who work in retail stores and neighbourhood pharmacies. They are basically in charge of providing over the counter medication for people who need medication. You would be in charge to the prescription of medication and evaluation of the dosage
Industrial pharmacist
Industrial pharmacists are in charge in places where they manufacture drugs and medication. They will usually work for pharmaceutical companies and they would need to check the overall production, the quality of the drugs, its dosage and its effectiveness towards consumers before dispatching it to hospitals or retail pharmacies.
Conclusion
Studying for pharmacists would open doors to many opportunities for you to serve under the health science field. As a pharmacist you are also able to provide management of management for chronic diseases. This would also make you a part of the healthcare team that works in the betterment of peoples health and saving peoples lives.