Many of us know that obtaining a medical scholarship is quite the job as there are a lot of competitors out there competing to get the spot. Many of the students also don't know the right method in obtaining a scholarship and even if they do, they end up not obtaining it. If you are an aspiring medical student who wishes to secure a medical scholarship then this article is for you.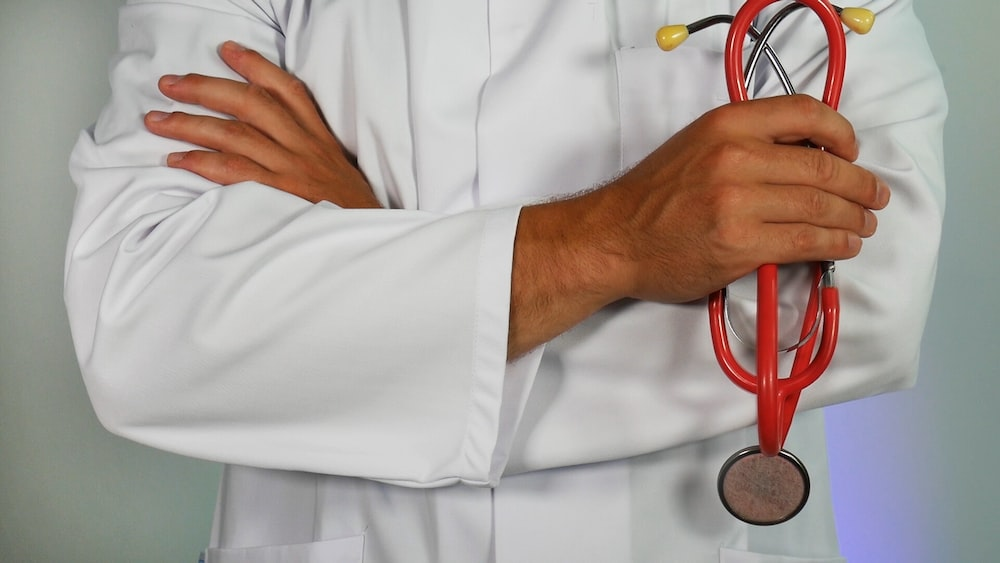 Do plenty of research and find the ones that really suits you 
Applying and qualifying for a medical scholarship is one thing but ensuring it really suits your department of studies is another thing. As students you have to first list down all the privileges that you will obtain and you wish to obtain through the scholarship. Next you need to compare and filter all the available scholarships with the list that you have made. This part is crucial because scholarships from different institutes cover different areas. There are scholarships that cover your studies entirely and there are scholarships that only cover half. Get to know the essence of the scholarship and then apply for it. You can search for medical scholarships based on special abilities, ethnicity and even gender. There are scholarships especially for girls even. 
Utilize your extra curricular achievements 
While academic credibility is important in securing medical scholarship, sports and other extracurricular activities do come into play in this process. There are plenty of universities and colleges that offer scholarships for those who excel in sports. Students who have represented their country or probably gotten awards in sports or even through other activities have a higher chance of getting scholarships. It would also provide you a better chance of securing the scholarship as you will have less applicants competing with you.
Have an eye on important details 
It is important to treat your scholarship like a job application. Finding, applying and qualifying through scholarship can be a tedious process and it definitely does take up most of your time. Don't give up if you are not able to find one despite having all the required qualifications. Keep an eye on all the important dates like interviews and roadshow that will give you more inputs related to scholarships. Another pro tip is that never skip optional questions, if you have the time just answer it all. This could be a great way of telling more things about yourself and your interests. 
Don't rely on it entirely 
As much as helpful a scholarship could be, it is also important to not rely on it entirely. Not all medical scholarships cover your entire fees, there are some that cover only tuition fees and you would need to look after the other expenses on your own. So it's necessary to find another source while you are at it. If you are a student who is still waiting to enroll in college, you could take up a part time job or probably do freelancing while waiting. If you think the funded amount would not be enough, then you can opt to take out a student loan. This would avoid problems in the future.