Are you from a STEM field, and are unsure of what to pursue in your tertiary education? Well, you can continue being in the STEM field by pursuing relevant courses offered. However, if you are thinking about being in the medical and science field, then you can opt to study bachelor in science in Malaysia to kickstart your tertiary education in the medical and science field.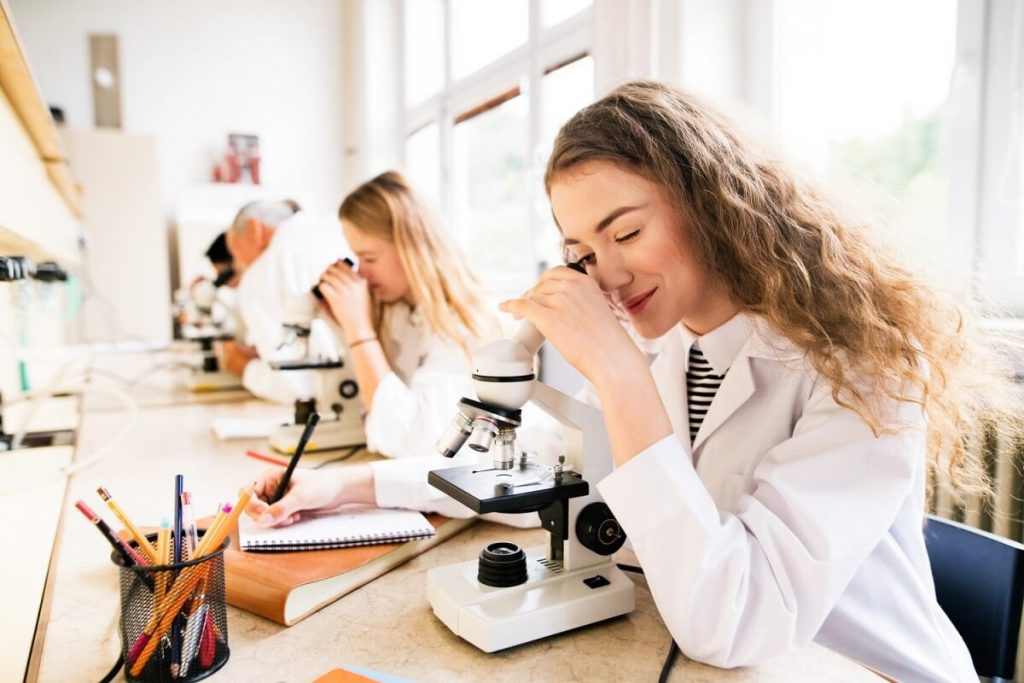 Where to pursue bachelor's in science in Malaysia?
There are quite a few universities that provide bachelor's in science in Malaysia. Do note that bachelor in science is a broad term, whereby under bachelor in science, there is a more specific field that you can enrol in. Here is a list of universities that you can consider signing up for to pursue a bachelor's in science in Malaysia:
University of Malaya (UM)
Universiti Kebangsaan Malaysia (UKM)
Universiti Putra Malaysia (UPM)
Sunway University
Universiti Tunku Abdul Rahman (UTAR)
What is a bachelor's in science?
As aforementioned, a bachelor in science is a broad term to represent learning science in general. To break it down even more, here are two kinds of sciences that you can look into: Applied Sciences and Pure sciences. Let's take a look at the applied sciences first.
Applied Sciences
Like the term mentioned, applied sciences is a term where you are able to develop practical applications by applying the existing knowledge of science. What this means is, that applied sciences normally is done outside a laboratory, meaning a full hands-on experience with the surroundings and people. Some applied sciences are:
Medical Science
Computer Science
Forensic
Environmental Science
Nanotechnology
Kinematics
Pure Sciences
Pure sciences, on the other hand, highlight more theories and predictions to understand life and the world in general. Compared to applied sciences, most of those who pursue pure sciences would work in laboratories and in their own workspace, as they will be spending most of their time doing experiments to prove their theories. Some pure sciences fields are listed down below:
Chemistry – Chemist, Biochemist, Geochemist
Biology – Botanist, Anatomist, Zoologist
Physics – Physicist, Astronomer, Meteorologist, Mathematician
What career opportunities can I expect to pursue when taking a bachelor's in science?
Depending on which specific line you choose when pursuing bachelor's in science, nonetheless, there is various line of work you can go into once you've graduated from a bachelor's in science. Here's a list of career paths available to you if you decide to pursue bachelors in science:

Nurse
Dentist
Chemist
Biologist
Pharmacist
Physiotherapist
Software Engineer
Mechanical Engineer
Civil Engineer
Geologist
And there you have it.  A thorough rundown of what it takes to pursue bachelors in science in Malaysia. The time duration of the bachelor's degree also depends on which specific course you want to pursue. Normally it would be 4 years, however, the medical stream usually takes longer than that as the medical stream needs to undergo a medical internship (also known as housemanship) for extra 2 years compared to other science streams. 
Take your time in choosing the best course for you, and all the best in living your life as a university student!