When choosing the right course to study in Malaysia, one important criteria that students should look at is the job demand. Choosing to study a course that has future potential, high job demand and salary would ensure that you have a higher chance of a successful career that would support your lifestyle goals.
With the evolution of technology, the current job landscape in Malaysia has dramatically changed. Many countries and industries are currently demanding occupations and specialists that did not even exist in the past 10 or 5 years ago. The rise of technology has led to a disruption in the way humans work and live. This digital era has truly evolved around the globe.
Malaysian employers are investing in digitalizing their businesses in order to improve their worldwide competitiveness, strengthen growth, and productivity, while also creating high-value-added jobs as an alternative to depending on foreign labor.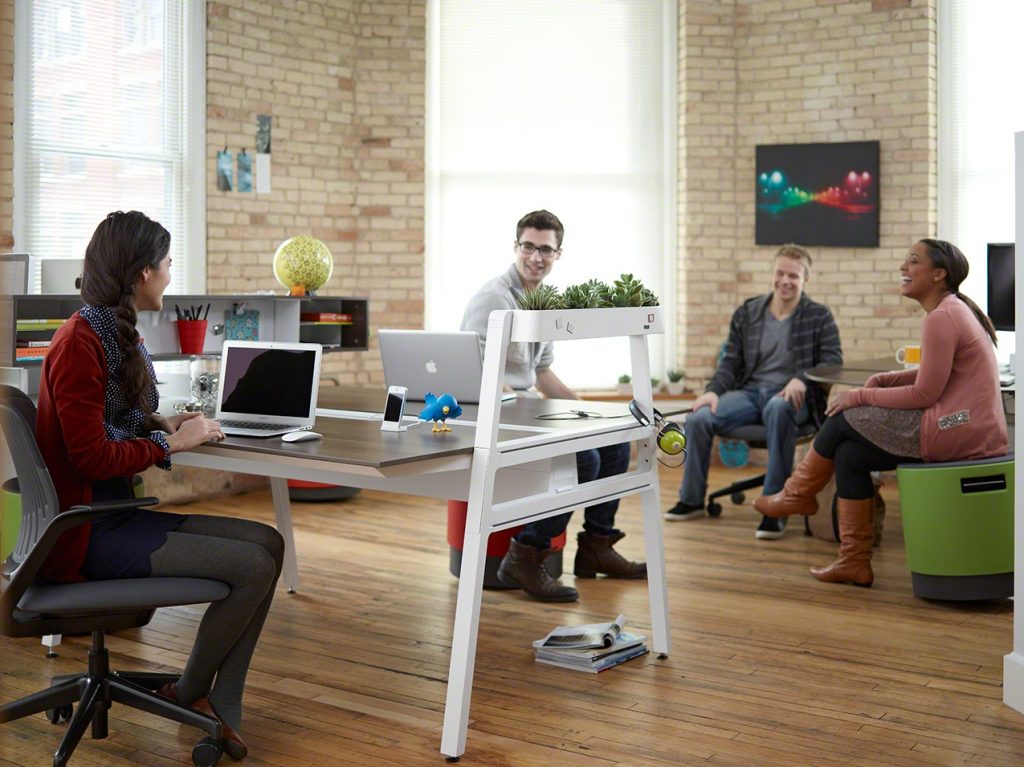 RM210 million in funding will be made available from 2019 to 2021 to support the transition of local businesses to the "Readiness Assessment Program," which will serve as a commitment to upskilling the workforce as a demonstration of the government's ambition in accelerating Industry 4.0 adoption and implementation.
As reported by the Malaysian Social Security Organization (SOCSO), various forms of automation were responsible for the majority of job replacements in the country in 2018. While manufacturing and construction were the most severely affected industries, the agency warns that the financial industry will be the next to be hit. As a matter of fact, according to a 2017 McKinsey global research, already-available technology can automate 43 percent of all banking and insurance operations.
In this digital era of economy, the rate among Malaysia's fresh graduates is expected to rise up to 25% in the year of 2020. In comparison to last year, it is a jump from 13.8%. The Ministry of Higher Education (MOHE) said that 75,000 from 300,000 fresh graduates are expected to be unemployed in 2020 due to the economic downturn caused by the pandemic of COVID-19 virus outbreak.
A further point to mention is that 41,161 graduates from the class of 2019 are still unemployed. With the addition of 75,000 people starting in 2020, the overall number of unemployed people in the group will reach an all-time high of 116,161 people. Meanwhile, last year, Only 189,543 of 330,557 graduates were able to secure employment six months after completing their studies.
Students who have fallen behind in their studies sometimes have outmoded information and lack the appropriate requisite skills by the sector, which contributes to the increasing unemployment rate. Consequently, if you do not plan wisely, you may eventually wind up pursuing a course that will not be in the growing market when you graduate due to a lack of career prospects. This would be a complete and utter waste of your time and efforts. 
Even though, times are hard for the fresh graduates students, there are still a chances and better hope for the next generations. Study bachelor of surgery in Malaysia could really be helpful tips and wise words that we can share with you.