In Malaysia, the acceptance of e-sport as a sport is still new. Many people still do not agree that to accept e-sport as a sport because for them sport is an activity that needs them to involve the physical body and have specific skills but e-sport does not need that. Starting in 2018 My Game On advocates the KEK event which also means Kejohanan E-Sukan Kampus (E-sport Tournament Campus). In 2019, Celcom Xpax collaborated with the My Game On and KITAMEN also it was the biggest campus event in Malaysia at that time. The main purpose is to cultivate sportsmanship and unearth talent in e-sport. Not only that, but students also exposed to the e-sport industry and gaming. There are 3 main games competed such as Mobile Legends Bang Bang, PUBG Mobile, and CS GO 1 VS 1. For your information that is a top game at that and many wish that they can be the 3 best game developers Malaysia. There are many companies collaborated such as Media Prima Digital, Lenovo, Realme, Malindo Air, Rohto, Honda, Lazada, Fit Lion Malaysia, Royal Chulan, UNIMAS, Paradigm Mall Johor Bahru, UiTM, USM, Kuantan City Mall, the Curve, OYO Hotel, MDEC, Mobile Legends, KBS and ESM. Events like this open the Malaysian eyes and make Malaysians accept the e-sport as a sport.
Pretty sure the KEK event actually can be won social media awards Malaysia because at that time this event got attention from all the Malaysian also get on the news and many social media platforms. Actually, there are many benefits from e-sport such as improve eye and hand coordination because they need to focus on the game while their hand is fast to beat their competitors. Next, active in e-sport also can help the players to be problem solvers because they need to think of strategies to beat their enemy. They also can increase their memory capacity and have a chance to get an e-sport scholarship. If the player is one of the game development students they can use their talent to create and develop the top 5 game development Malaysia and at the end can sell their game or compete for the game in a big event like KEK.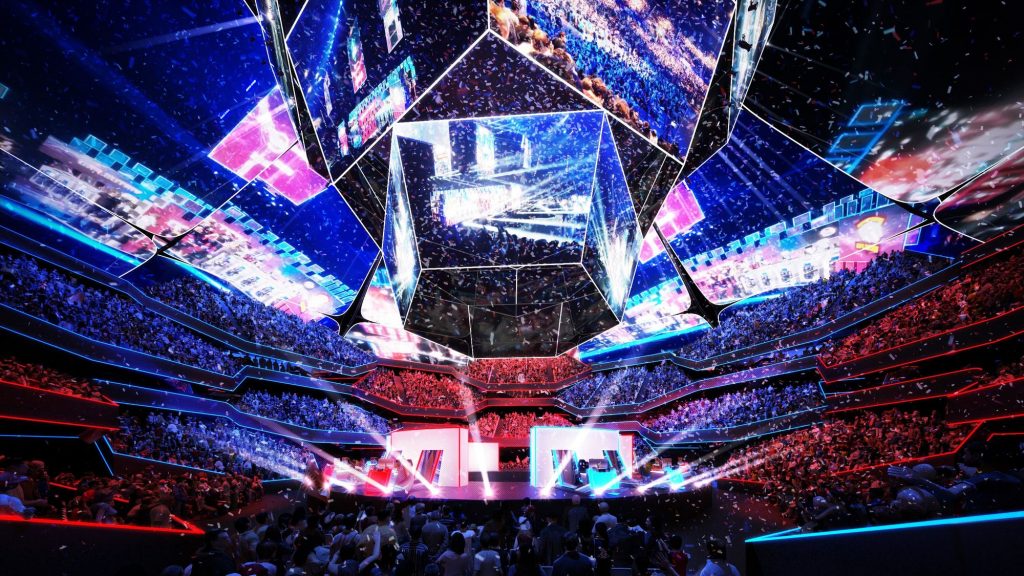 If you thinking to pursue your career in e-sport just go on because it is quite fun actually. E-sport also opens more job opportunities to people and believe me it is actually a real career. Many people earn money from that, you can start small first like practice play the game with your family members and friends first. Then, when you feel like you good enough try to be a game streamer because you can earn money from that. Next, you can create your team if you want also when you feel good enough or want to practice your skill join any e-sport event that will help you with your skills and game. There are many games that are competed out there such as PUBG, CS GO, MOBILE LEGENDS, and many more. If you did not get to be a gamer as your career one day do not worry because at least you enjoy doing what you like to do. If you do not be one of the gamers you might want to pursue be a game developer and develop the 10 best game development in Malaysia.
If you're interested in reading more about the best diving places in Malaysia, click here.