Is Your Current Condo Lacking Of Space?
Some homeowners are in a dilemma whether they will go for a home renovation or they will just sell their place and buy a new one that is equipped with the things they would prefer in a house. If you are in the same boat, you should give this a deep thought. Think about the pros and cons of each option like how immediate you want to have your required house for example. If you will sell your place, can you find a house near your workplace and near the schools of the children? Indeed it will be more stressful if you have to sell your house as you first need to market your place and wait for a buyer. Until then, you can't really start your plan. However, if you will just decide to renovate, you can start it out right away and besides, depending on your needs, it might not spend that much money.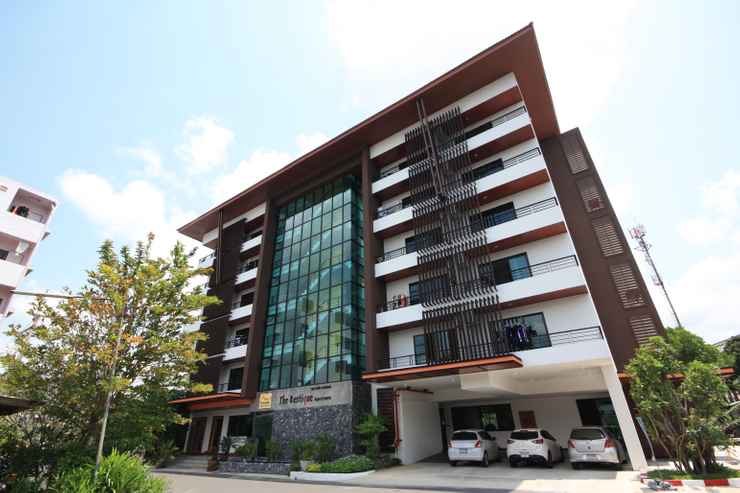 Related Post: My Personal Tips On Buying and Selling Properties in Malaysia
If you think that renovating your place is the more appropriate solution for your situation, then you should start looking for licensed home remodelers. That is right and make sure that you will spend enough time looking for one company that can deliver all your needs. So, if you need assistance in looking for a home renovation company, here are some useful tips:
How To Hire The Right Home Renovation Company
First of all, do not consider companies without proper documentation. The company should be licensed, bonded and of course with the proper insurance. Check each of these documents if they are updated just to be sure. Without these documents, no one can help you in case something will go wrong.
Gather more than one estimate. If you know a friend or a relative who just have their house renovated, then it would be best if you can ask recommendations from them as by then, you can be assured that they will not recommend a problematic home renovation company. In fact, according to the experts, the best recommendation is the word of mouth recommendation.
Try checking out their portfolios so that you can see for yourself how capable they are. If you can ask for references, be sure to check out their work as well especially that you can't entirely trust their portfolios being they should only post their best works. By checking the references they gave, you can see their actual work and decide if you like what you see.
And when it comes to the price, you should only consider home renovation companies with competitive prices. Note that the adage "what you pay is what you get" is usually true, thus if you will end up with a cheap company, then expect a cheap service.
Even if you are living in a condo right now, like maybe you respond to the condo for rent in areas like Subang Jaya, Petaling Jaya, Bangsar, Cheras or KLCC, you can still renovate it as long as it will not go against the will of the owner. However, if you really want to alter the condo, it would be best if you just buy a unit.