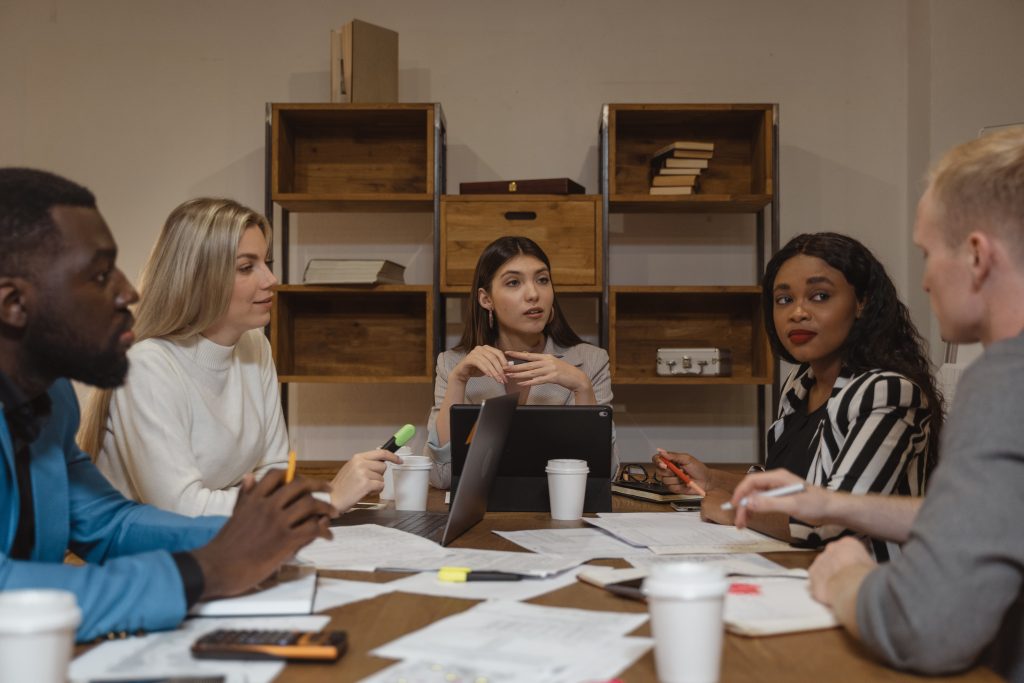 In the midst of Malaysia's current economic slump, there appears to be little positive news in the commercial office property industry. The office market in Kuala Lumpur's city centre, for example, is oversupplied, with new office space due to open in the next few years.
Despite the fact that Petaling Jaya, Selangor, does not have as many Grade A office buildings as Kuala Lumpur, the satellite city's office space market is thriving. Grade B, C, and stratified office buildings account for 51% of total office space supply in Petaling Jaya , with Grade A buildings accounting for the remaining 41%.
According to the National Property Information Centre's (Napic) Commercial Buildings: Occupancy and Space Availability Report, the occupancy rate for purpose-built offices in Petaling Jaya  has been steadily increasing from 64.4 percent in 2013 to 75.9% in 2017, with a recent dip to 72.8 percent in the third quarter of 2018. In this instance, KL's office average occupancy rate fell from 82.2 percent in 2014 to 78.3 percent in 3Q2018 over the same five-year period.
In reality, in Petaling Jaya , the average office rental rates for purpose-built offices have been rising as well. The current monthly rental rate varies from RM4.80 to RM5.50 psf, which is higher than the RM3 to RM3.50 psf and RM3.80 to RM4.50 psf recorded in 2008 and 2013, respectively.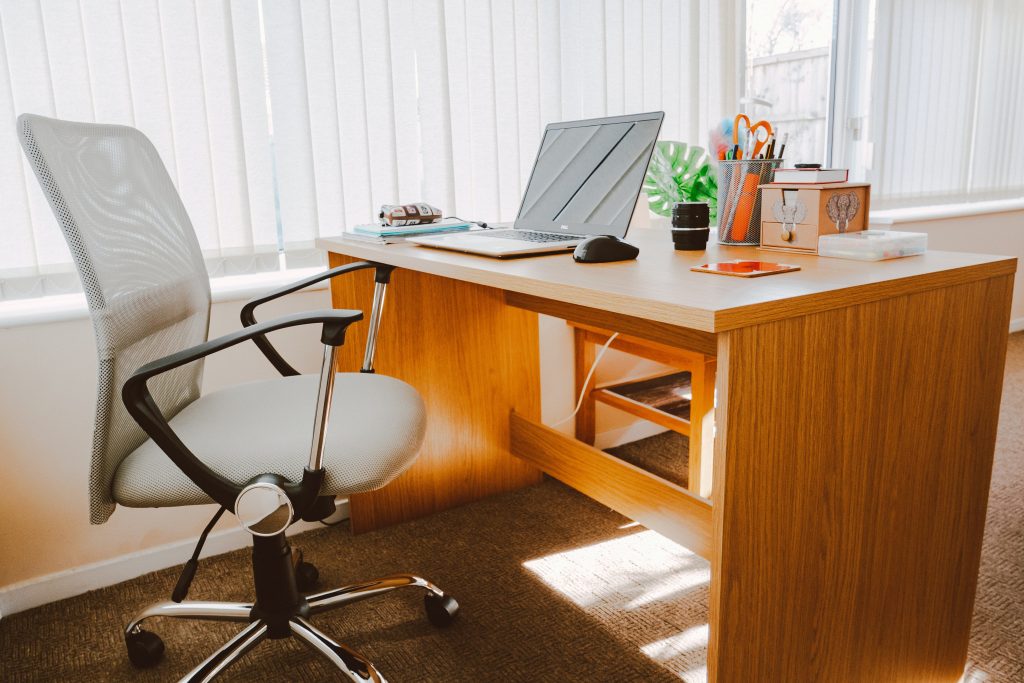 Industry experts claim that the success that the commercial sector of Petaling Jaya enjoys can be attributed to a number of factors, including a restricted supply of office space, low rates for good building quality, closeness to a good talent pool of workers, and easy access to public transportation. Fitted offices for lease in PJ are doing well because it is an area where people want to go. Those offices positioned adjacent to the MRT (mass rapid transit) and LRT (light rail transit) stations enjoy good connectivity. 
According to the Petaling Jaya Council, it is a mature township with a population of about 619,900 people. Petaling Jaya offers all of the trappings of a modern lifestyle, including easy access to every convenience, including excellent food.
Apart from this, office rentals in Petaling Jaya are generally lower than in the KL city centre and KL peripheral markets, which is a big draw for tenants.
Rents have increased in the fitted offices for lease in PJ that are often well linked and close to conveniences and facilities. The average asking gross rent of Grade A offices in Petaling Jaya tracked by JLL in 3Q2018 was RM5.02 psf, up 10% from 2013.
Office demand in Petaling Jaya  has increased by more than 1.3 million square feet between 2013 and 2017, with demand coming from companies working in business process outsourcing (BPO), information technology, as well as pharmaceutical and medical technology. Improved accessibility and public transportation, big car park capacity of office buildings, lower rents compared to the city centre and periphery of KL, and being a place where people desire to be have all added to Petaling Jaya's charm and demand.