As a lot of people know, sex toys are usually used for masturbating. However, even couples are starting to incorporate sex toys into their relationship to spice things up. Yes, sex toys can be used by singles or couples, either way, they help a lot in achieving the best orgasm you'll experience. No matter what relationship you're in, everything is better with sex toys. Just imagine that you and your partner wanted to try something new and the talk of BDSM comes up. There are so many things you could try. Like skin stimulation toys such as a whip, tickler and slapper or others like bondage cuffs and ball gags. These toys might sound scary to you but to a lot of people with a BDSM kink would enjoy those. BDSM is not something that hurt you badly anyway, it's enjoyable because there is the thrill of foreplay and being denied orgasms, a lot of people genuinely enjoy that and it turns them on more.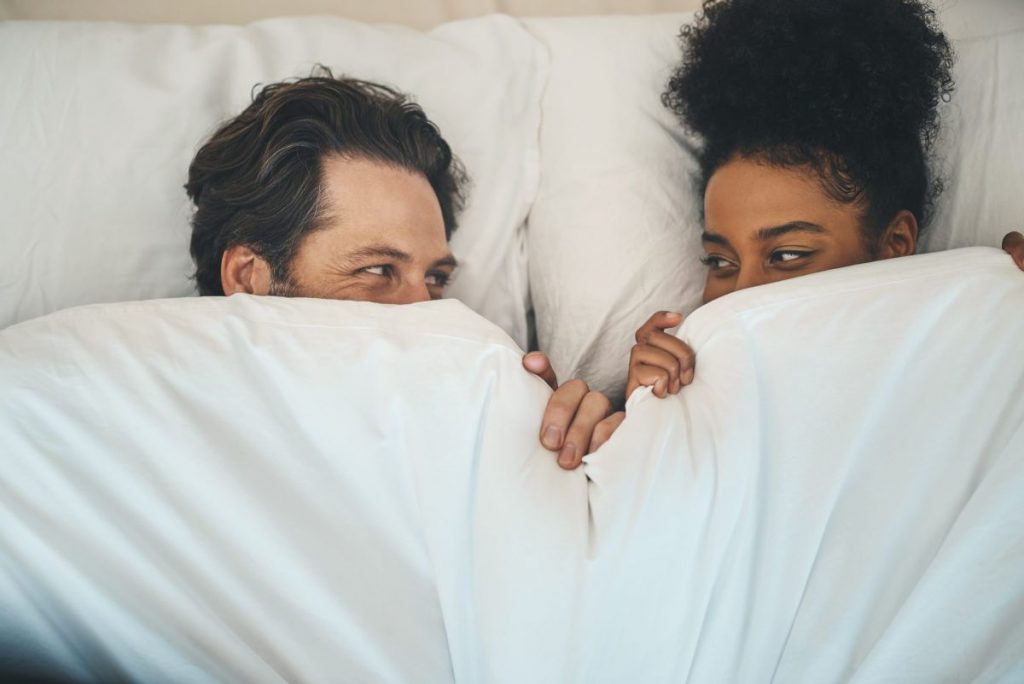 The point is, it's fun to try new things with your partner. Remember that you have to be comfortable with whatever you are planning to try. If you are not, let your partner know and set an agreement of boundaries or lines not to cross. When you've decided on what to try, and since we're currently in a pandemic, you can buy your sex toys at an online sex toys Malaysia shop.
The Cowgirl
This position is very liked among couples. As most of us know, the female g-spot is located in the vagina but you'd have hit upwards. Thus, this position would be perfect for the penis or strap-on to hit the g-spot every time. With that amazing sensation, try adding a wand vibrator and press it on your partner's clitoris as she rides you. This will guarantee a leg-shaking orgasm and might even cause female ejaculation which is, from what I heard, one of the best feelings there is. 
Find more articles like this on our website!
The Doggy-Style
Being faced down while having sex may be the sexiest position there is. There's just something about not facing your partner and simply feeling the sensations. In this position, you and your partner could get an anal toy and practice double penetration. This feeling, if you're comfortable with it, could take your pleasure to another level and surely it'll be super sexy for both you and your partner. This could be a very sexy position if you're on your own too. Lay on your front with a pillow underneath your abdomen and place a vibrator between the pillow and yourself, letting it stimulate you while you relax. A good sex toy for that would be a rabbit vibrator that can penetrate you as well as stimulate your clitoris.
Upright 69
This position is a little complicated but very fun to try with your partner. It's basically standing while you hold your partner upside down by their thighs, stimulating them as they stimulate you. You could use a dildo to better stimulate your partner as your partner uses a flesh toy to stimulate you. This a fun and sexy position that's suitable for couples who love skin contact when they're being intimate.