Now that high school is over, you or your children may be experiencing all of the confusion that comes with deciding on a university degree.If you are the type of person who has a wide range of interests and talents, you may find that your abilities allow you to choose which degree to pursue. Furthermore, If you are strong at math and science, a bachelor's degree in science may be preferable from another course. This article will help you narrow down your options by discussing the benefits of Bachelor of Science (BS) degrees. Study medical degrees in Ireland.
Bachelor of Science covers the foundation of science.
From the name of the course Bachelor of Science we can see that it has the foundation of science and math. If you are the type of student who is fascinated by and enthusiastic about these subjects, a degree in this field is for you.
Examples of these are the following:
Technology studies, such as Computer Studies.
Social sciences, such as Psychology and Social Work.
Natural sciences, such as Biology.
Engineering studies, such as Civil Engineering.
Life sciences, such as Food Science.
Economic studies, such as accounting.
Remember that, at the end of the day, the degree that makes you happy should be selected.
The benefits study Bachelor of Science
Bachelor's degree holders also have a better chance studying and working overseas.
A Bachelor Science degree places a greater emphasis on technical concepts such as math and physics. The fundamental aspects of arithmetic and science are universal, regardless of where you are in the globe. As a result, continuing your education abroad, a graduate degree, or even a profession becomes easier.
Better career opportunities
Since the sciences are their area of expertise, someone with a Bachelor Science will have a better chance of getting work. Historically, there have been fewer students pursuing bachelor's degrees in science. This means that graduates will have more job prospects. When it comes time to hunt for a job, a strong degree outcome will place you ahead of the competition right away. Because you are more likely to handle the responsibilities of the work, your future employer will prioritize you. You will have already demonstrated that you can work to deadlines, undirected, and independently by completing your degree to a high standard
Bachelor's degrees allow you to concentrate more on your main subjects.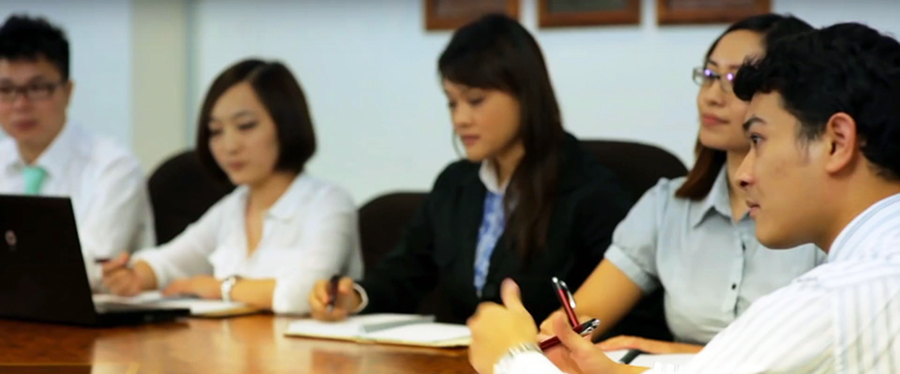 At university, you will be required to take both minor and major studies. Your minor subjects may sometimes get in the way of you truly concentrating on the more significant, necessary major subjects for other courses. With BS programmes, this is almost never the case. The minor subjects are frequently quite minor and are even supplementary to your major studies in these degrees, allowing you to focus more on your major subjects.
Conclusion
Whatever the difference is between Bachelor of Science degrees and other choices, such as the Arts, it will come down to a matter of personal preference. You will continue to earn well as long as you put your heart into what you are doing because you enjoy it. A prerequisite BS may be required if you want to work in the fields of science, math, medicine, law, computer science, and other fields. Keep in mind what you want to accomplish in life when making a decision.